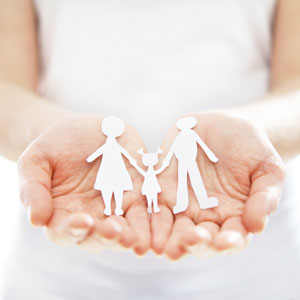 It's far better to improve your health by improving your lifestyle. Healthy living can boost your immunity and improve your health and well-being.  You will not only decrease your risk of chronic disease, but also remove yourself from the high-risk category of a pandemic.
Adopt Good Hygiene Practices
As we're still dealing with the COVID pandemic, it's more crucial than ever to practice good personal hygiene habits. Here are some simple tips to follow:
Wash your hands frequently—using soap and water—for at least 20 seconds, especially if you've been out in public. You also should wash your hands after blowing your nose, coughing or sneezing. If you can't wash your hands, use hand sanitizer.
Cover your nose and mouth with a mask or cloth covering when you'll be around other people.
Keep your distance—stay at least six feet away from others.
Come in for Chiropractic Care
Did you know that you can boost your immune system simply by getting adjusted! How? It's believed that when the spine is properly aligned it allows all parts and systems of the body to function optimally. We have many wellness patients who come in for preventative or maintenance care because they know it's remarkably effective in keeping sickness at bay.
Add Supplements to Your Diet
As it can be challenging for many people to get all the nutrients they need from their diet, we have specific supplements that we recommend. Contact Johns Creek Chiropractic and Wellness Center today to schedule an appointment with Dr. Joe for nutrition support.