Nutritional Support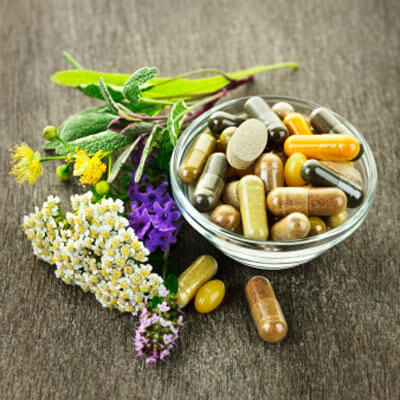 When you choose Johns Creek Chiropractic and Wellness Center for your care, we want you to understand that we take a whole-person approach to health and aim to dive deep to uncover any aspects of your 'wellness wheel' that aren't where they should be.
Getting proper nutrition is a must for a healthy, happy life. Let's put it this way—if you always got proper sleep, worked out every day, stuck to every doctor appointment, and had no stress in your life, you'd probably feel pretty great, right?
However, if you did all of those things but ate poorly, none if it would matter—you still wouldn't feel (or be) your best.
That's why nutrition is so important—it helps our body work exactly as it was designed to. To help our patients, we proudly offer Metagenics products in our practice.
What is Metagenics?
Metagenics is a trusted, ethical, and science-backed nutritional support company that creates supplements designed to help fill the gaps in your nutritional needs.
Products include:
Blood glucose support
Gastrointestinal health
Immune system support
Muscle, bone & joint health
Neurological support
Stress Management
Men's, Women's & Children's Health
Athletic nutrition
Metabolic detoxication
And more
When you visit our practice, we'll get to know your specific needs by going over your health history and relevant tests to uncover what your body is missing. You can purchase the supplements directly from us for added convenience.
Nourish Your Body
If you're unsure whether or not your body is getting the nutrition it needs, we want to help. Contact our practice today to schedule an appointment—if you're already a patient, simply ask us at your next visit about your nutritional concerns. We'd love to speak with you and help you feel better from the inside out. Get started today!

Nutrition Johns Creek , Suwanee GA | (770) 623-6880