Pilates In Johns Creek Restore Your Health. Center Your Mind.
Johns Creek Pilates is a small, personal studio where the focus is on Pilates training and the well being of individuals. We don't believe in cookie cutter health and fitness but in the power of personalized attention in our private and duet sessions. Our goal is to restore your health and center your mind.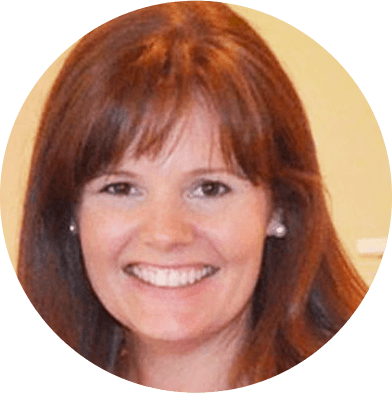 Brooke Fanning, Certified Peak Pilates® Instructor
Brooke bring her Pilates mat and apparatus skills to Johns Creek Pilates. It is whilst working in a chiropractic office and seeing how the body could heal with the right support that Brooke first became interested in the power of Pilates and how this training goes hand in hand with these holistic principles and ideas.
After having children, Brooke turned to Pilates to restore her energy and interest in exercise and improve her core strength. Experiencing the mind, body and spirit connection during those first few sessions. By practicing Pilates on a regular basis, Brooke experienced amazing external and internal transformations and improvement.
Contact Us Today!
Request your free consultation or book an appointment today!