Eliminate Lower Back Pain Now At Johns Creek Chiropractic and Wellness Center
Has back pain been slowing you down and keeping you from doing the things that you love to do? Are you having a difficult time making through the workday, keeping up with your children or exercising? If so, you are not alone.
Do You Suffer From
Any Of These Symptoms?
Pinched Nerves
Sciatica
Radiating Pain Into The Legs
Degenerative Discs
Spinal Stenosis
Limited Range Of Motion
Weakness Lifting Or Bending
Trouble Walking, Sitting, Or Standing
Recurring Pain, Throbbing Or Stiffness
Heavy Legs Or Numbness In Extremities
Difficulty Sleeping Or Working
We Offer A New Solution To Back Pain
Chiropractic could be the missing link that solves your back pain relief for life. Unlike other approaches that focus on symptomatic pain relief, chiropractic is unique in that its primary focus is to restore proper spinal alignment and nervous system function to decrease the muscle spasms, inflammation and other irritations that cause your lower back pain.
Meet Dr. Joseph Fanning
When you visit us for your care, Dr. Joe takes the time to listen to each patient and make them a partner in their healing—he believes that educating patients and showing them exactly what's going on in their body helps lead to great success in wellness. Dr. Joe aims to dive deep to uncover what's really going on in your nervous system, identifying subluxations with x-rays and various scans designed to pinpoint the problem.
From there, he develops a custom care plan focused on exactly what your body needs to return to normal function—and better health.
After Treatment,
Many Patients Experience: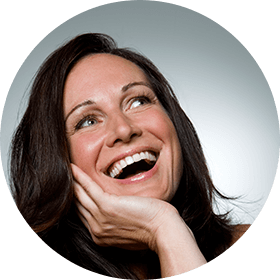 Improved Mood
Improve your overall health and regain your vitality for life.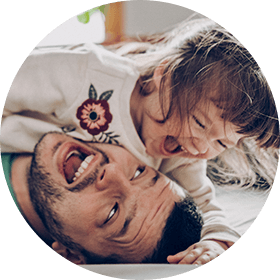 Pain Relief
Improve the position of the spine and discs for pain relief.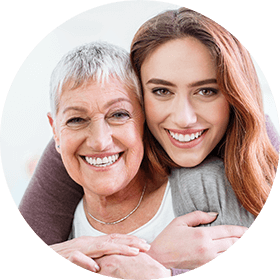 Reduced Medications
Medication and surgery don't have the to be the answer.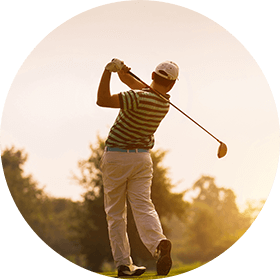 Active Lifestyle
Stop wasting time in pain and get your active life back!
Schedule Your New Patient Appointment
Johns Creek Chiropractic and Wellness Center has been helping people, just like you, for over 20 years! Our mission is to help you feel better by showing you how to get rid of back pain with safe natural solutions that are long-lasting and affordable.