Say Goodbye to Neck Pain
at Johns Creek Chiropractic
Neck pain can have a number of complex causes and working with one of our experience Chiropractors who can diagnose your condition and treat it properly, is extremely important. If you are looking for someone to help you with your neck pain, Johns Creek Chiropractic is here to help you.
Comprehensive Consultation & Exam
Are You in Pain?

Neck problems can lead to headaches, upper body discomfort and sore muscles.

SERVICES

We offer a variety of adjustment techniques in order to personalize your treatment.

SOLUTION

What if we could effectively treat your chronic pain without drugs or surgery?
DO YOU SUFFER FROM ANY OF THESE SYMPTOMS?
Trouble gripping or lifting objects?

Numbness, weakness, or tingling?
new patient special
FREE Chiropractic Evaluation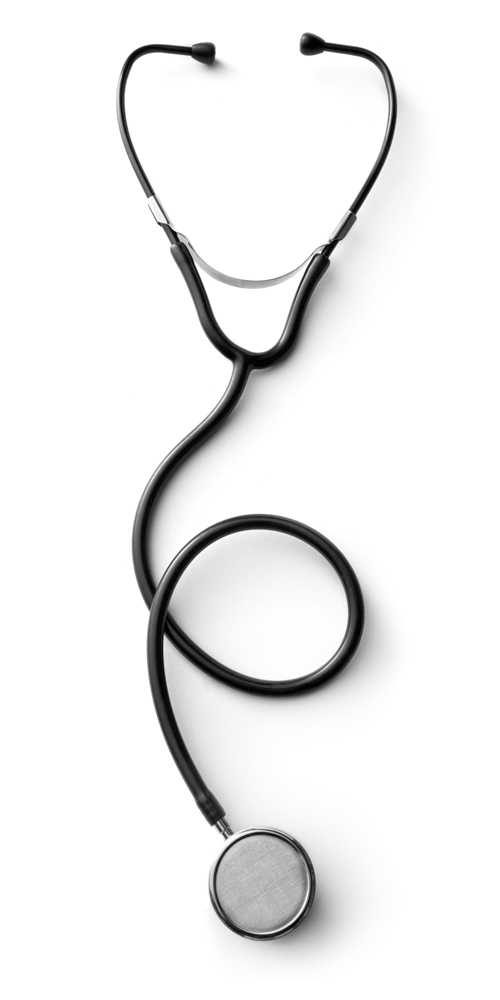 WE OFFER A NEW SOLUTION TO PAIN
Our Nationally Certified Board Doctors have extensive experience in treating neck pain and they understand how to treat degenerative joint disease, osteoarthritis, herniated discs, reverse curvatures in the neck, numbness and tingling in the arms, hands, and fingers and other similar conditions.
Johns Creek Chiropractic has been helping people, just like you for over 20 years! Our mission is to help you feel better, by providing you with a fully individualized treatment program and one-on-one guidance that is long-lasting and affordable.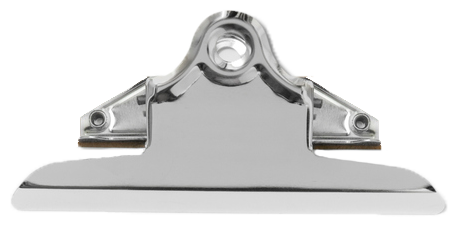 Your Care May Be Covered By Your Insurance
Many of our services are covered by your insurance and as an added bonus, we are in-network with most insurance programs. If you don't have insurance, don't worry! Our visits are extremely affordable and you'll know the costs before you begin care.
Make an appointment now or give us a call at (770) 623-6880. We can set a New Patient time for you, right away.
As an added bonus, we'll even verify your insurance before you come in for your first visit. That way, there are no surprises.
take action now
FREE Chiropractic Evaluation
IT'S TIME TO GET THE RESULTS YOU DESERVE!
At Johns Creek Chiropractic and Wellness Center, we take your care very seriously and this begins before you even walk through the door. We do our best to make things convenient by offering mobile technologies that allow you to complete your new patient paper on your mobile device. Click the "new patient paperwork" button to do so now. We also offer:
Same day Appointments!
In-Network Provider with Most Insurance Companies!
Affordable Cash plans
Open 6 Days a Week!
Convenient Hours!
Established 1998
Your spine is designed to allow for mobility while also protecting your central nervous system. Your spine has 24 moveable joints that are continually working throughout your daily routines.
You don't realize how much you count on our spine until it is injured and when it is damaged, it can get stop you dead in your tracks. That is why we pay particular attention to the function of your spine as well as how your nervous system is functioning through the spinal nerves.
To properly examine your spine and nervous system, we use a state-of-the-art chiropractic tool known as The Insight Scanning System. The Insight allows us to understand how your spine and nervous system is functioning and adapting.
Pain is just one of many symptoms that develops with spinal degeneration and decreased nervous system function. Other symptoms include stiffness, numbness, tingling, headaches, migraines and more. You may also experience organic symptoms such as digestive disturbances, allergies, and more.
If you are having symptoms, make sure you are receiving a proper spinal exam using The Insight Scanning System. Without understanding the physiological cause of your condition, you may be wasting your time, energy and money. Adjustments should always be performed with a purpose. Phases of chiropractic care should be recommended to you so that your care has a start and end-point. The Insight Scanning System allows us to help an objective system that provides your with both a start and an end point. Make an appointment to get started.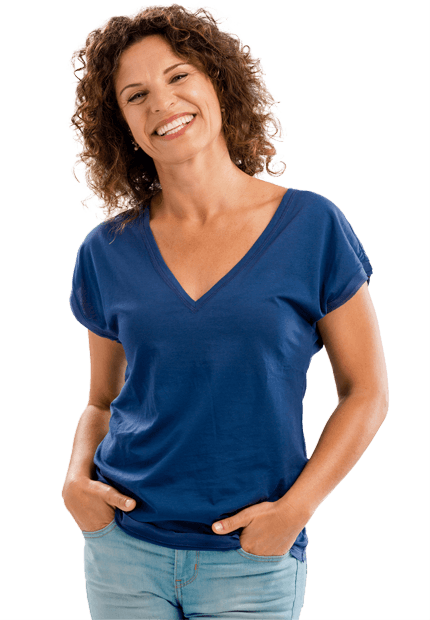 AFTER TREATMENT, MANY PATIENTS EXPERIENCE:
IMPROVED MOOD

Improve your overall health
and regain your vitality for life.

PAIN RELIEF

Improve the position of the
spine and discs for pain relief.

REDUCED MEDICATIONS

Medication and surgery don't
have to be the answer.

ACTIVE LIFESTYLE

Stop wasting time in pain and
get your active life back!
Read What Our Patients Have to Say!
This is just a small sampling of what our 14,000 plus patients have to say about our office. For over 20 years, we have maintained an excellent rating on Google and many social networks.