Eliminate Lower Back Pain Now at
Johns Creek Chiropractic
Has back pain in Johns Creek been slowing you down and keeping you from doing the things that you love to do? Are you having a difficult time making it through the workday, keeping up with your children, or exercising? If so, you are not alone.
Comprehensive Consultation & Exam
Are You in Pain?

Back problems are degenerative, getting worse and more frequent over time.

COMMON CAUSES

Accidents, muscle strain, awkward sleeping, degenerative conditions and more.

SOLUTION

What if there was a solution that may be able treat your back pain without drugs or surgery?
DO YOU SUFFER FROM ANY OF THESE SYMPTOMS?
Radiating Pain Into The Legs?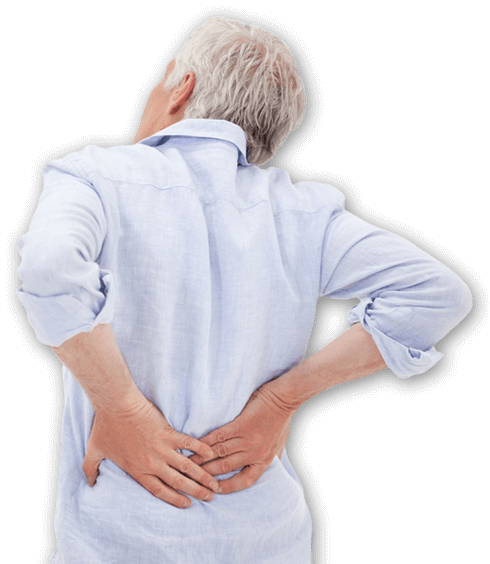 Weakness when lifting or bending?

Trouble walking, sitting or standing?

Recurring pain, throbbing or stiffness?

Heavy legs or numbness in extremities?

Difficulty sleeping or working?
new patient special
FREE Chiropractic Evaluation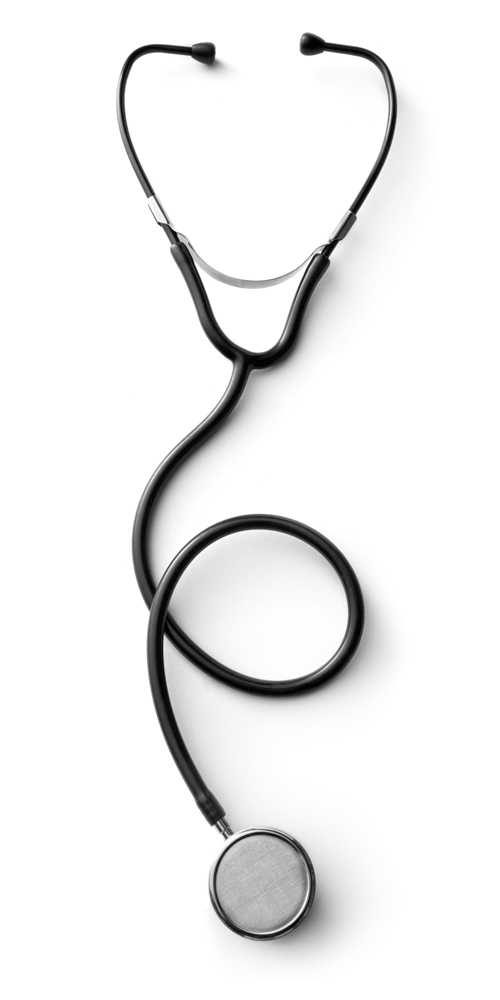 WE OFFER A NEW SOLUTION TO BACK PAIN
Chiropractic could be the missing link that solves your back pain relief for life. Unlike other approaches that focus on symptomatic pain relief, chiropractic is unique in that its primary focus is to restore proper spinal alignment and nervous system function to decrease the muscle spasms, inflammation and other irritations that cause your lower back pain.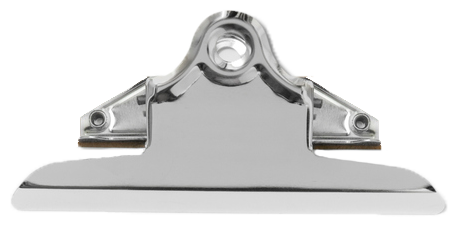 How Does Chiropractic Reduce the Pain?
Chiropractic uses precise spinal manipulations, either by a manual adjustment or an activator adjustment tool, to the lower back area.
Research shows that this method is one of the most effective treatments of lower back pain. 1-2
When chiropractors treat patients with non-specific chronic low back pain, the long-term outcome is enhanced by obtaining maintenance adjustments after the initial intensive manipulative therapy. 3
As a bonus, Chiropractic care is entirely natural.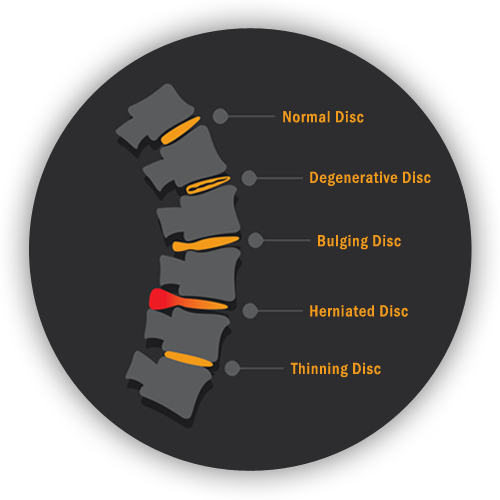 DO YOU HAVE CHRONIC PAIN?

Do you have chronic back pain that you have been told you have to live with?

HAVE YOU TRIED EVERYTHING?

Have you tried chiropractic, massage, injections, therapy, needle injections, and even surgery and have not had ANY results?

DO YOU THINK SURGERY IS YOUR ONLY OPTION?

Have you tried everything else and now have been told that spinal surgery is your only option?
take action now
FREE Chiropractic Evaluation
IT'S TIME TO GET THE RESULTS YOU DESERVE!
Look for a Chiropractor who has the proper tools to analyze your spine. A thorough examination is an integral part of understanding what's wrong and why your back has been hurting. The most common ways are through digital x-rays, Chiropractic specific examination tools, and a thorough consultation.
Look for a Chiropractor who performs a Report of Findings that provides information necessary to understand your particular condition and how it should be treated. This typically involves a 20-30 minute report so you fully understand what is going on, as well as the level and frequency of your chiropractic treatment.
Make sure you choose a Chiropractor who has predetermined your treatment plan based on your condition and your goals as a patient. This is important because the frequency and duration of your program must align with your goals. Those who have long-standing pain should expect a more frequent adjustment schedule and longer length of care compared to someone who is looking to stay well and presently doesn't have pain.
Look for a doctor who performs proper re-examinations after so many visits to determine your progress. Reevaluations should be conducted every 12-20 visits, depending on the care you are receiving.
Back Pain Facts
About 50% of all working Americans admit to encountering lower back pain each year.
Emergency room doctors say that the most common condition they see each year is lower back pain.
Most people miss work due to lower back pain.
About eighty percent of Americans will likely have lower back pain at some point in their life-time.
Lower back pain is second only to cancer in health care costs.
What Causes Lower Back Pain?
Back pain can be caused by things like obesity, arthritis, kidney stones and blood clots.  While the previously listed problems can cause back pain, the most common cause of back pain is spinal misalignment or subluxation of the vertebrae of the spine.
If your spine becomes misaligned it can put pressure on the nerves that come out of the spine.  This pressure can cause anything from minor discomfort to extreme pain. Our team is skilled at locating areas of spinal misalignment.
In general problems get worse when they are left uncorrected.  We meet patients regularly that waited so long that their problems have become permanent.  A subluxation is like a cavity in your tooth.  If you let a cavity grow in your tooth too long you will eventually lose your tooth.  The thing to realize is that your spine is much more important than a tooth. Your spine protects the most important system in your body, your nervous system.
Having a complete patient history is a necessity when we are working with a new patient.  It's important that our chiropractor knows what you have to say about your symptoms.  Communicating with them is an important step towards success.  Ask the doctor about things you can do on your own to improve your success.
---
It's important to us that you have a great experience in our office.  If you have any questions please feel free to call us at Johns Creek Chiropractic and Wellness Center and one of our staff members will be able to help you.  Don't let back pain control your life.  Call our chiropractic team in Johns Creek today and get started on your journey back to health.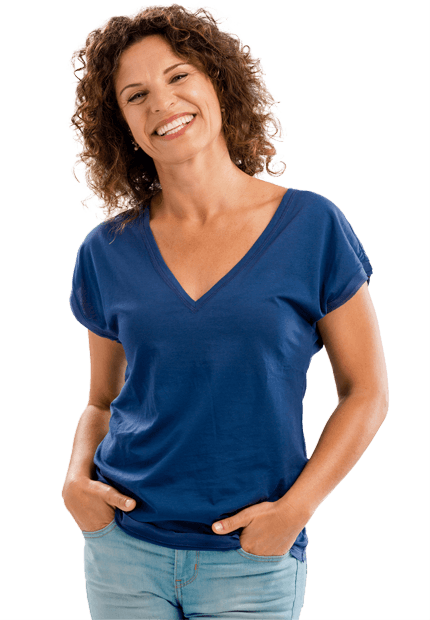 AFTER TREATMENT, MANY PATIENTS EXPERIENCE:
Johns Creek Chiropractic has been helping people, just like you for over 20 years! Our mission is to help you feel better, by showing you how to get rid of back pain with safe, natural solutions that are long-lasting and affordable.
IMPROVED MOOD

Improve your overall health
and regain your vitality for life.

PAIN RELIEF

Improve the position of the
spine and discs for pain relief.

REDUCED MEDICATIONS

Medication and surgery don't
have to be the answer.

ACTIVE LIFESTYLE

Stop wasting time in pain and
get your active life back!
References:
Rubinstein SM, van Middelkoop M, et. al, "Spinal manipulative therapy for chronic low-back pain," Cochrane Database Syst Rev (2): CD008112. doi:10.1002/14651858.CD008112.pub2. PMID 21328304.
Dagenais S, Gay RE, Tricco AC, Freeman MD, Mayer JM (2010), "NASS Contemporary Concepts in Spine Care: Spinal manipulation therapy for acute low back pain," Spine J 10 (10): 918–940. doi:10.1016/j.spinee.2010.07.389. PMID 20869008.
Leininger B, Bronfort G, Evans R, Reiter T, "Spinal manipulation or mobilization for radiculopathy: a systematic review," Phys Med Rehabil Clin N Am 22 (1): 105–25 (2011). doi:10.1016/j.pmr.2010.11.002. PMID 21292148.